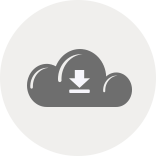 What Is Affiliate Marketing? Can I Make Money?
Learn what Affiliate Marketing is all about - see how easy it is for you to make money with it...We start you from the basics and help you the whole way...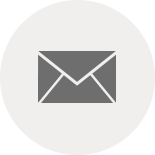 How Do I Get Started With This Business?
This training and the tools, resources, and support are the exact way to get started with the business. We will show you...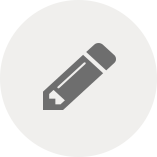 How To Edit and Design Your Niche Website...
Part of the training is all about working with WordPress websites. Even if you have never done this before, we make it easy for you!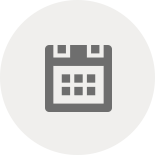 How To Create Content For Your Website...
A key factor to having success with affiliate marketing is being able to create great content that will pull in the traffic to the posts you create...We show you how!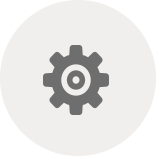 How To Attract Visitors To Your Website...
Related to the content, we also show you other ways to KEEP people on your website longer and this gives you a chance to promote and earn commissions when they take action and buy!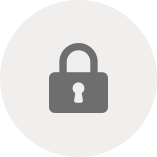 How To Build A Relationship & Sell To Those Visitors...
We also go into building a relationship with your visitors using various tools and methods that have proven themselves over the years...